So, I've been addicted to playing this lately, but I realize, playing alone fuckin' SUCKS. So I was tossin' around the idea of us goin' at starting a Dojo in Warframe for TnB. After all, its a free game, why not give it a try?
I mean, after all, who can resist a gorgeous face like this?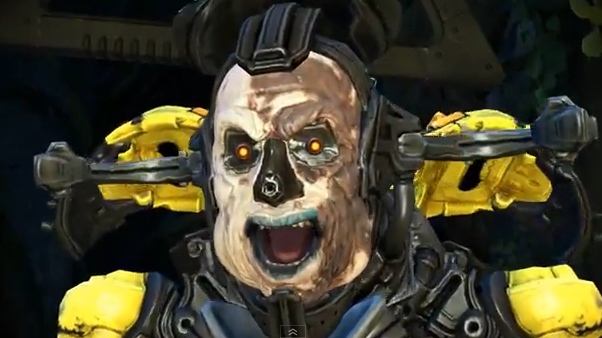 https://store.steampowered.com/app/230410/Warframe/
I have problems please help me.
Last edited: