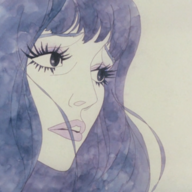 I just work here, alright?
Roleplay Department Administrator
When you've got low frames, your viewmodels will spazz out and oftentimes fly off your screen. When you're trying to use a thermal or a scope, this makes using those things absolutely impossible- especially if you're playing on a crap computer.

While people with better specs probably don't have this problem as much, its a real hitch in trying to roleplay with anything regarding the viewmodel of something you have in your hands. Even looking at a basic event dupe or a cluster of players throws it off kilter. It'd be nice if there was a way we could toggle off the motion-based movements of the viewmodel from the F3 menu.