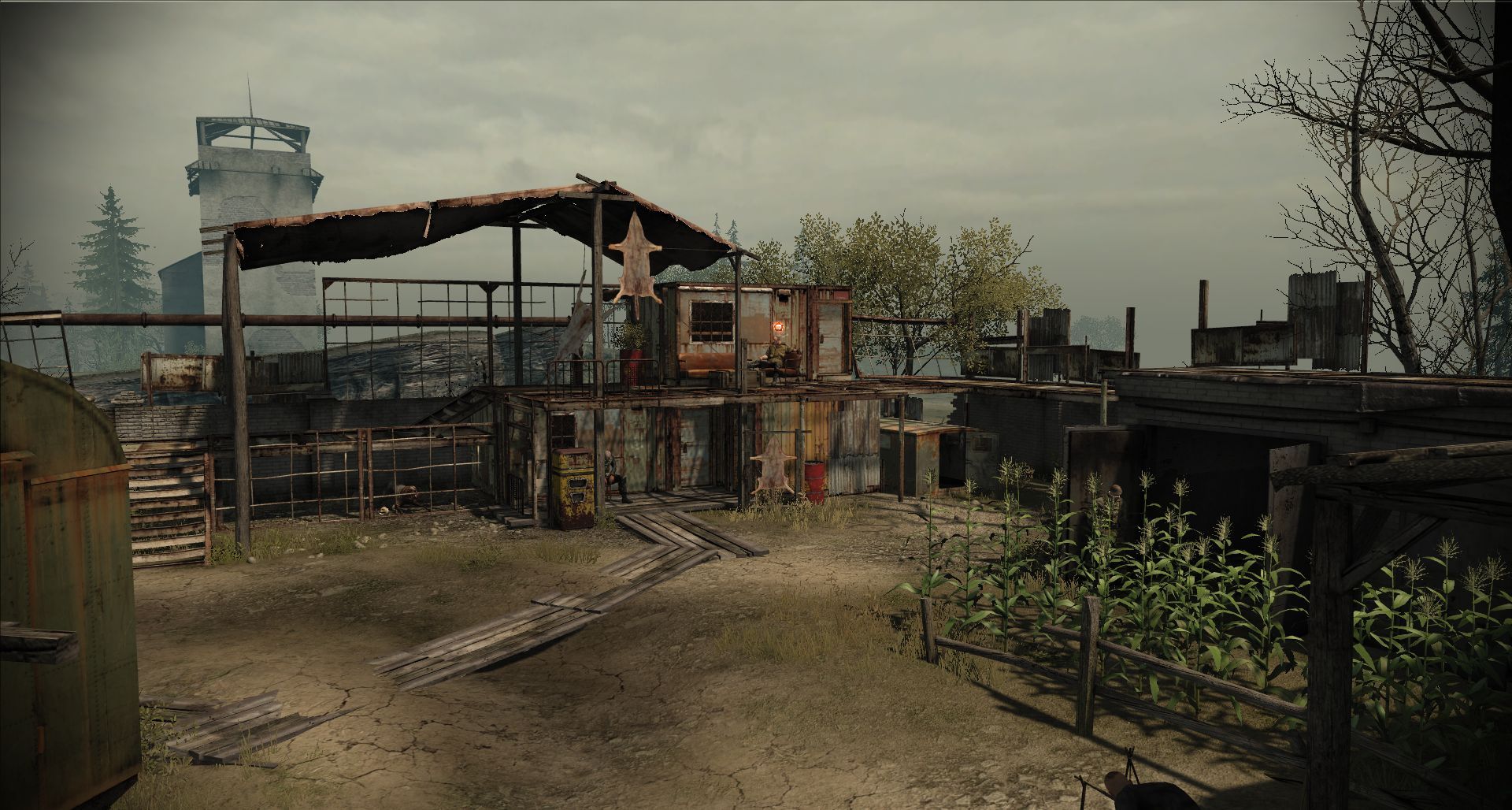 ​
What is an independent? In the dictionary it describes someone or something being free from outside control and not being subject to another's authority. This is exactly what some people have become in hollowed out remains of California. People that live outside the purview of any governing body and simply serve themselves, working towards one simple goal; survive. Be it with self reliance, new found allies or mechanical aid, their all are survivors in their own right. Nobody can dispute the ingenuity of these people. They work with the tools they are given and create wonders of their own. It's a risky business being separated from the dogmatic beliefs of Techcomm but they knew that from the get go. For all of their power, Techcomm lack one key thing; complete freedom and some people weren't willing to give that away.

It isn't uncommon for Independents to come together. After all, they all have a similar goal in-mind. When they do come together they sometimes find themselves ridding themselves of their previous 'title'. Leaders come to power, resources are gained, homes are created and loneliness is sated. But most of these endeavours are short lived. The reason why Techcomm has survived this long is because of their roots. They have endured what SkyNET has thrown at them and have grown as a collective. While it's assumed there are other major organisations throughout the world there are no moderns ways to transport this information. So people assume that Techcomm are the 'be all, end all'. Because of this, Independents are conflicted. If they leave the influence of this organisation they will quickly find the world to be a much harsher place so they remain close by, acting like a remoras on the bottom of a reef shark. At least until they are confident to strike out on their own.

For now, Independents are content to live in their own bubbles of influence. Independents create their own sense of meaning be it good or bad. They are a vital part of this world for they are a constant reminder of what humans are; survivors. And they will survive by any means necessary.
//
This is a place for people playing independent character to have a voice. If you create a impromptu community, want to advertise your skills for hire and a whole plethora of other things this is the place where you can have a voice. It's assumed that any advertisements are rumours heard in the area so please keep this in consideration. Any shitposts will be removed and warnings will be given. Enjoy.
​
Last edited: