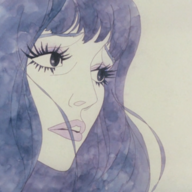 I just work here, alright?
Roleplay Department Administrator
When I look through the scope of any SkyNET weapon or Thermal Imaging Device, I get this error:


That blue square in the corner ends up being a mirrored, smaller-scaled frame of everything my scope is seeing. If I see someone through it, I see them twice, and making things out through these scopes is difficult at best- as well as making it very painful to properly fill the role of a T-704.
As far as I know, I'm the only one with this issue. Is there something I can do to my client that would fix this?