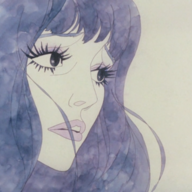 I had strings, but now I am free.

​
To celebrate the launch of a new Terminator iteration, I'll be running a writing contest to bring forward the creative minds of the community to once again re-immerse ourselves in the setting of the future war.
​
The Judges
Zombiedude101
Mother

Enraged

Mongoose

will be judging each entry.
How do I participate?

Simply post your story in the Terminator in-character area (the one under the new forum category for this iteration) to enter! If you post multiple pieces, you must specify which one you are entering with via an "(*)" in the thread title.

While more than welcome to participate, the judges cannot qualify for 1st, 2nd or 3rd place prize.​
What do I get if I win?


This contest will be going on until the 28th, at which point the writing phase closes and the judging phases begins.

Good luck!​
Last edited: