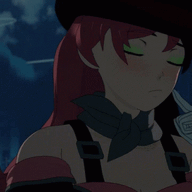 that thing bob the builder wears
Was on TRP messing around, roleplaying, the basics. I got on another character after getting killed and realized my inventory was wiped. Asked an admin if anything had been done, he said nothing had so I hop on another character, same thing. All my characters had inventories wiped so I decided on rejoining and I get this.

This usually comes from Database error, so I'm guessing its that. Not sure what else to say but I talked with some people and they're getting the same thing after joining, god rest our souls.