A pretty cool free website and tool I've found. I'm not
totally
sure how it works, but essentially you can take an image, and the website will run it through an AI, combining it with other images to produce something new. It gives you a selection of 6 edited images, which you can either save and then edit them even more using the AI, use one of them as a final product, or even adjust how similar you want the produced images you want to be to the original.
It's a really cool tool if you have a face or a model for a character that isn't
quite
right, and would be almost perfect if it was slighly changed.
It doesn't have to only be used with portraits, though, but that's the only part I've messed with so far. It can also do landscapes, abstract, anime,
furries,
and probably more.
If you want to see some examples of what you can do, I took this image and ran it through:
and these were some of the results i liked the most: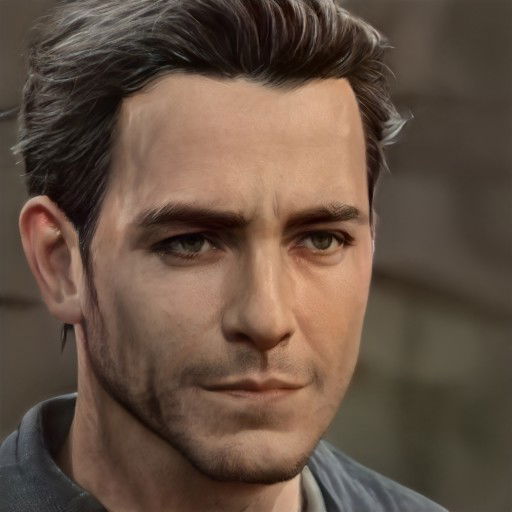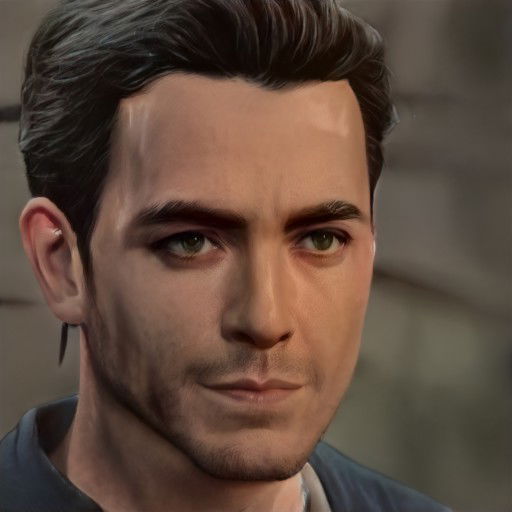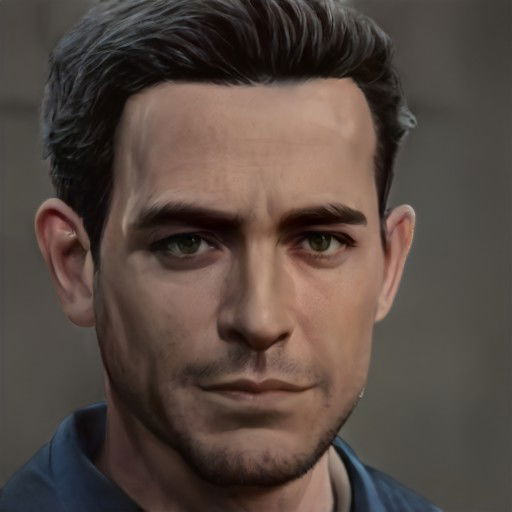 this is a pretty great tool for imagining your characters in a tangible way and really having customization over what your faceclaim is. its also really fun to mess around with, all you have to do is make a free account. lots of potential. note that when you input an image, you'll have to wait in a queue for a bit. mine took about 20-30 min for the images i messed with.
Last edited: